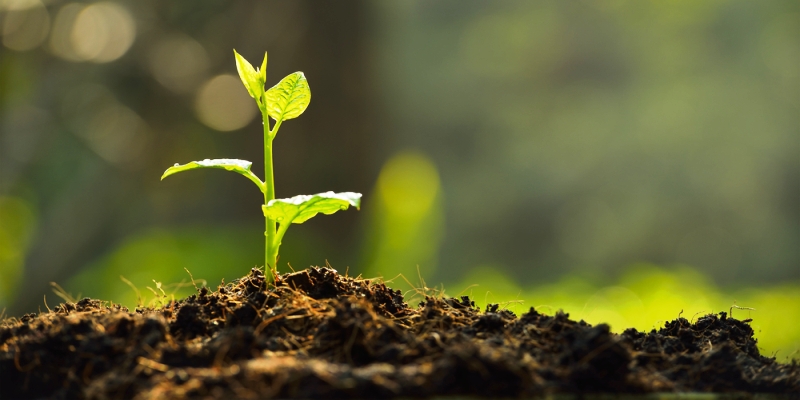 GGSE's mission is to plant and share plant saplings to one and all in different parts of our city.
GGSE shall plant a sapling on behalf of you and we request you all to apply for the same. Nominal amount of Rs.100 may be charged for planting and maintaining the plant.
Please fill the form to submit your request.